Forever home
Our new neighbourhoods approach sets out a new vision for residents, councillors and staff that proudly celebrates our local neighbourhoods.
Image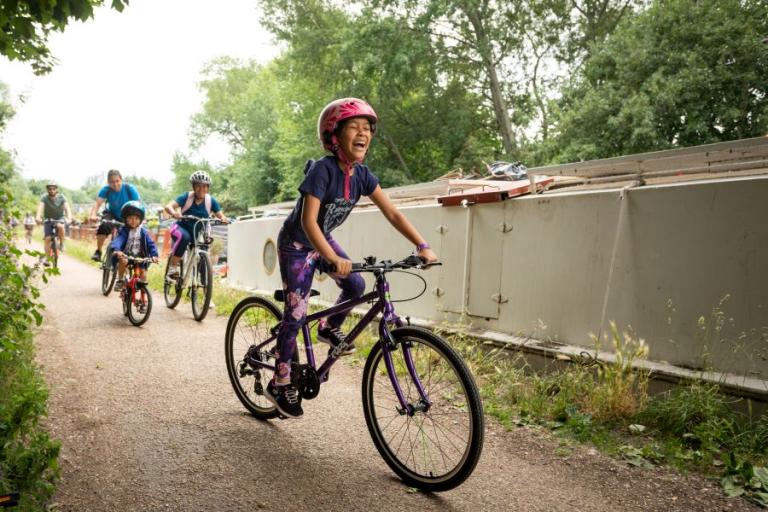 We're bringing support services closer to resident's homes, making Waltham Forest a more inclusive and accessible place for everyone.
This new approach focuses on our 15-Minute Neighbourhoods model and is our response to the challenging times we are all facing. We want our communities to be more empowered, to lead and self-organise, and have the confidence to make the positive change they want to see.    
15-Minute Neighbourhoods are places where people can easily reach most, if not all, of the facilities, experiences and activities they need daily, within a short walk, wheel, or cycle from home. We believe 15-Minute Neighbourhoods will lead to healthier, happier and fairer communities. 
Local people know their neighbourhoods best and we want everyone to have more of a say over the places in which they live and the services they use. Over the last year, we have spoken with thousands of residents from across the borough, listening to and understanding diverse experiences, and exploring people's desires for 15-Minute Neighbourhoods.