Makers and creators
A historic industrial district of Waltham Forest, Blackhorse Lane, has been accredited as a Creative Enterprise Zone, a pioneering initiative by the Mayor of London.
Image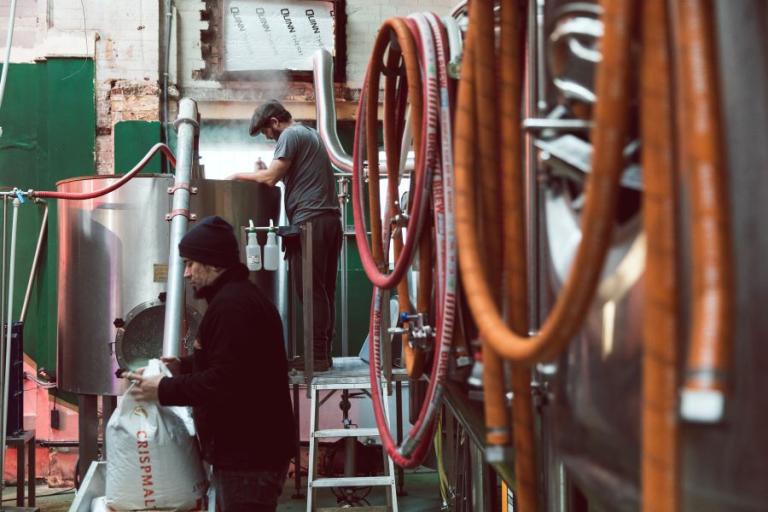 Creative Enterprise Zones - one of the Mayor's flagship cultural programmes - are dedicated to ensuring artists and creatives are supported to put down roots in their local area and grow their practice and business opportunities, and local people can learn creative sector skills and find new jobs.
The designation recognises the area's unique artisan spirit and future-proofs its creative community.
The area around Blackhorse Lane, Walthamstow, was chosen for its long-standing history of craft and industry, as well as its high density of creative businesses and the huge potential for growth in the area.
Blackhorse Collective, run by Waltham Forest Council and in partnership with local creatives will encourage creative growth in three main ways:
using Council powers to keep workspaces affordable for artists and creative businesses
giving expert business support to creative start-ups, including a platform for collaboration
connect creative businesses to the local workforce through apprenticeship schemes, pathways to work and public skills sessions
Artists and creatives play an important part in creating good growth by bringing new opportunities to an area and attracting new development. Artists seek out affordable areas in the city, which then helps these areas to grow and become more desirable. But artists often find themselves priced out by the very success they have helped create.
The goal of the zones is to disrupt a cycle in which creative businesses make an area increasingly attractive for new residents, which risks pricing them out of an area they helped create. By taking steps to ensure creatives can continue to thrive, areas like Blackhorse Lane are able to maintain their distinctive spirit.
Visit the Blackhorse Collective website.